Tech Videos
Our video tutorials provide a helpful resource of how-to tips & tech tips for general cleaning, maintenance, operation and setup for wood burning fireplaces, vent-free fireplaces, direct-vent fireplaces and electric fireplaces.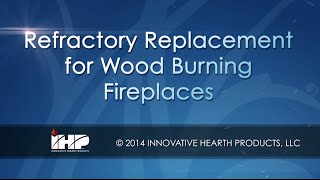 Refr. Replacement WB Fireplaces
Replacing refractory panels in wood burning fireplaces.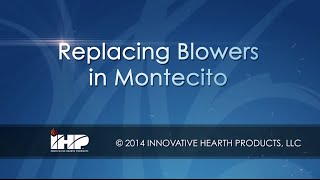 Replacing Blowers in Montecito
Easy to follow steps to replacing the blowers in Montecito Fireplaces.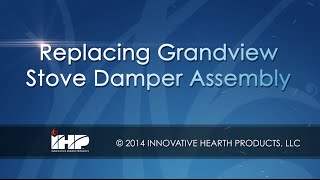 Replacing Grandview Stove Damper Assembly
Replacing the Grandview Stove's damper assembly.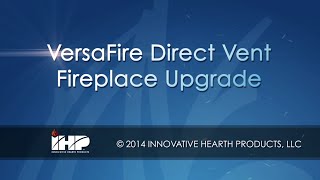 VersaFire DV Fireplace Upgrade